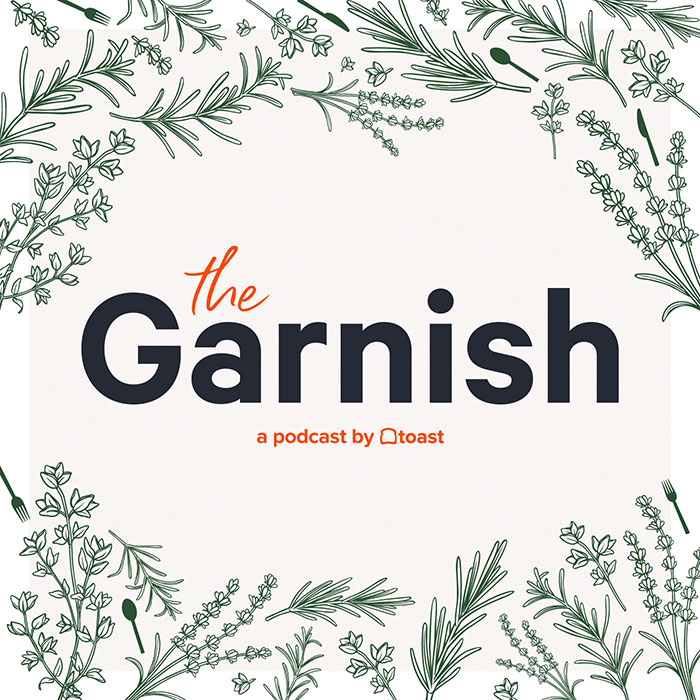 Steven Darwin is the co-founder of Darwin's, a four-location cafe in Cambridge, MA. He opened the first location 27 years ago with his wife and co-founder, Isabel, and since then, Darwin and his team of managers have learned a lot about hiring. He says that you can train someone to do just about any job in a cafe, but you can't train personality — and you can usually tell within a few minutes if someone is right for the job.
Thanks for listening to The Garnish!
Sign up for our listener newsletter at bit.ly/thegarnish
Our theme song is Leopard, from Filmstro.