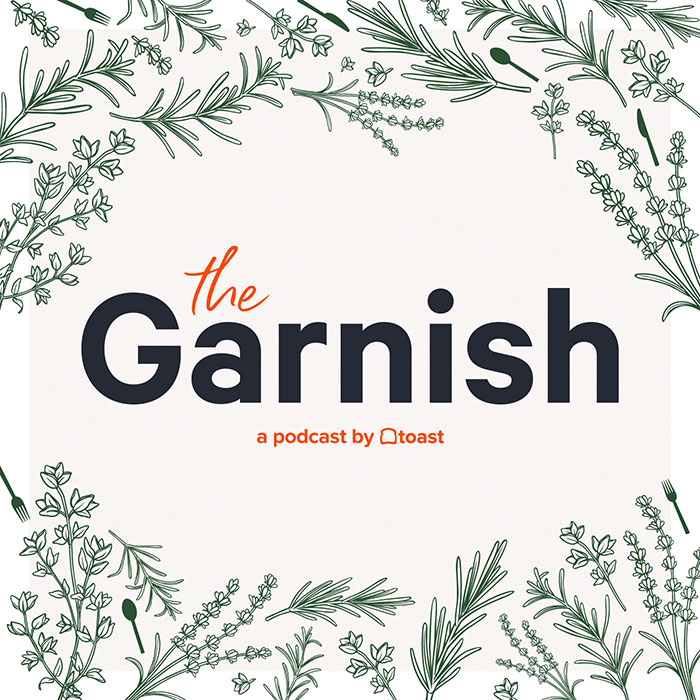 How do you keep your staff happy? How do you create a work environment that your staff want to stay in? Is there a new way to hire, train, and retain your staff that works better than the status quo?
The Garnish Staff Series is (almost!) here to answer those pressing questions. It's made up of seven 15-20 minute episodes, each an interview with a restaurateur, owner, or chef who's going above and beyond for the happiness of their staff. Every episode is packed with great stories and actionable advice, and I can't wait to share them with you.
The series is coming out next week, so get excited, and subscribe to our listener newsletter at bit.ly/thegarnish to be the first to hear when it's out. 
Thanks for listening!
Our theme song is Leopard, from Filmstro.