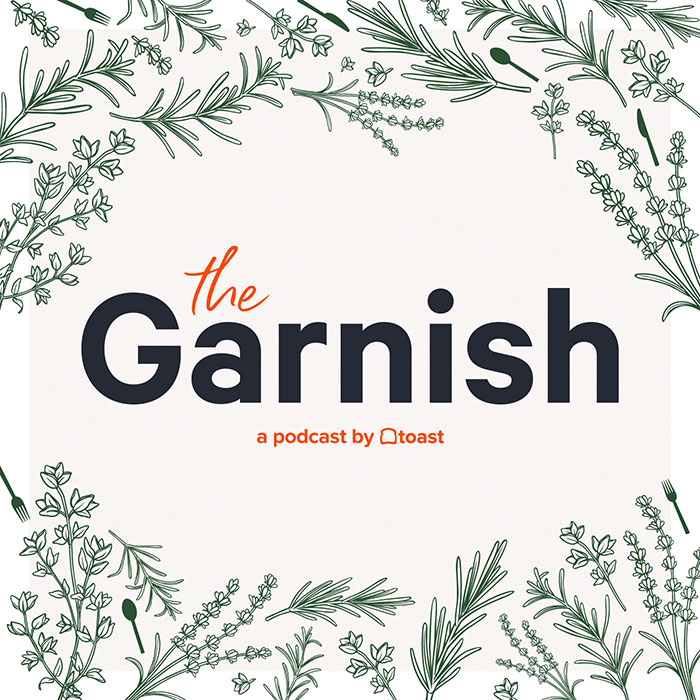 This episode is a rebroadcast of our February interview with Erin Wade, founder of Homeroom in Oakland, CA, interviewed by Allie Van Duyne and Tamara Portman. Wade got famous in the industry for how she and her staff created a system to deal with harassment, but Wade is also know for her  commitment to making Homeroom a truly diverse work environment: more than 70% of the company's leaders are women and people of color.
The audio sounds a little different in this episode because it's from before we upgraded our audio equipment, but bear with us, because it's an amazing conversation. 
Heads up that this episode contains discussion of sexual harassment.
Thanks for listening to The Garnish!
Sign up for our listener newsletter at bit.ly/thegarnish
Our theme song is Leopard, from Filmstro.