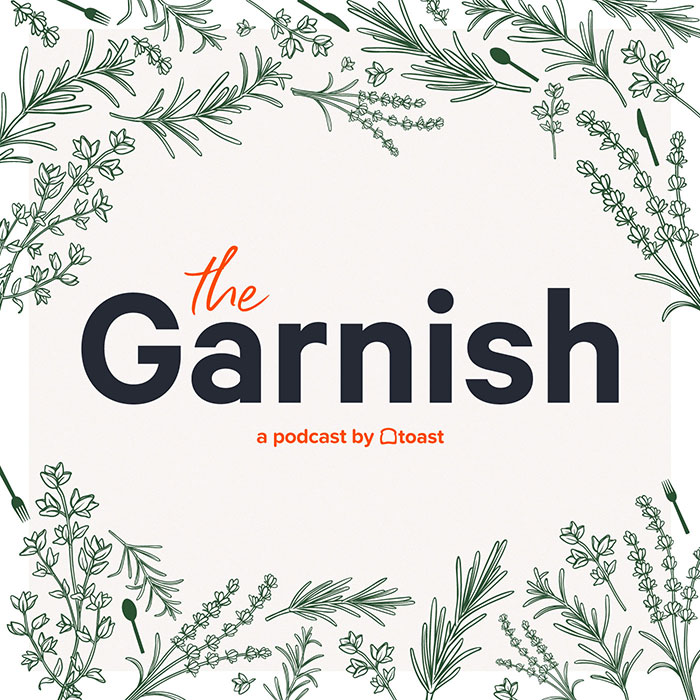 Today, we have an interview with the amazing Erin Wade, CEO of Homeroom in Oakland, CA. Homeroom is a macaroni and cheese restaurant that has made the news for Wade's dedication to inclusion in the workplace, and for her staff's method of addressing and preventing harassment. 
In this episode, we cover
The financial hurdles Wade overcame to open Homeroom
What makes Homeroom a feminist restaurant company
Homeroom's three-color harassment reporting system
How Homeroom lives and works according to the restaurant's core value of inclusion
What it's like to operate two restaurants for the price of one: a sit-down restaurant with a takeout location a few blocks away

Trends in the Bay Area restaurant scene
Thanks for listening to The Garnish!
Sign up for our listener newsletter at https://pos.toasttab.com/the-garnish-podcast.
Our theme song is Leopard, from Filmstro.