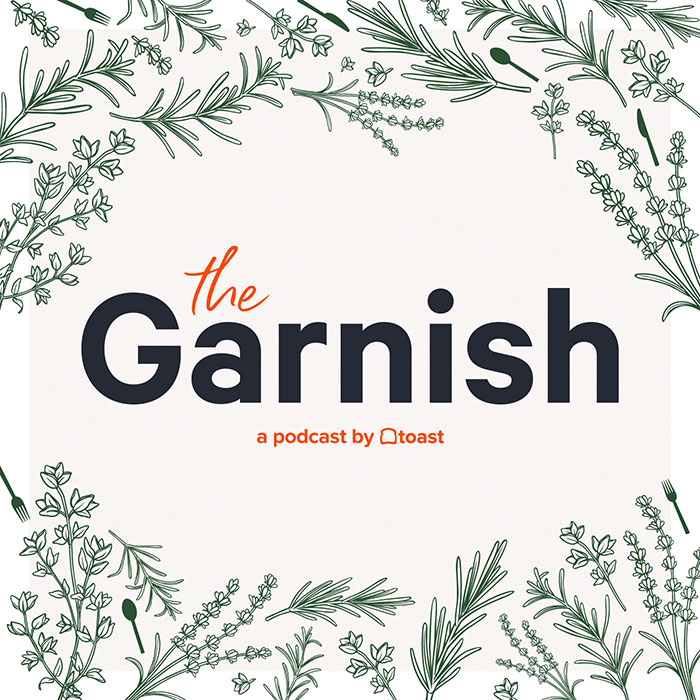 Danny Meyer came to Boston to give a keynote speech at Toast's company kickoff, and on the same day, Toast CEO Chris Comparato interviewed him for our first episode of Season 2 of The Garnish.
Danny talked about the importance of focusing on how you make your guests feel, why Union Square Hospitality Group hires for empathy, the future of the restaurant industry, the necessary combination of tech and touch, and how his restaurants are working to combat the industry's systemic problems. 
Thanks for listening to The Garnish!
Sign up for our listener newsletter at https://pos.toasttab.com/the-garnish-podcast.
Our theme song is Leopard, from Filmstro.