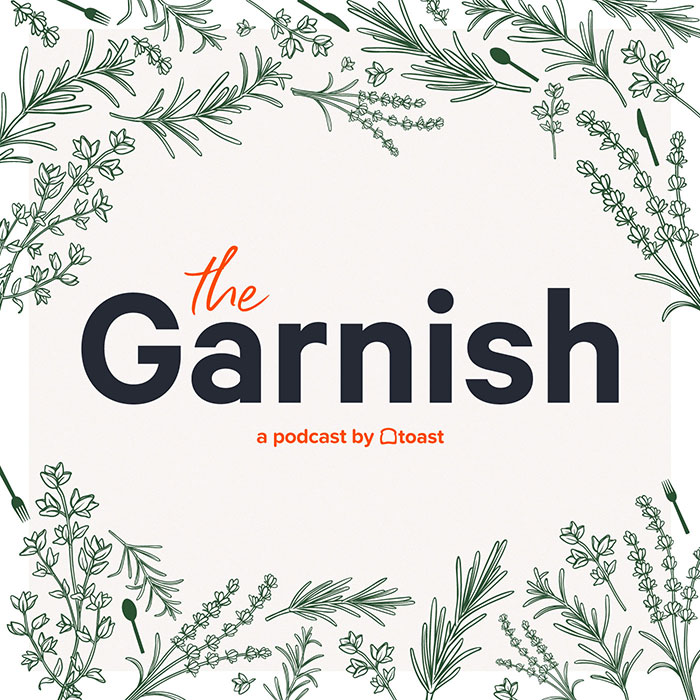 Let's talk pizza. Area Four's Executive Chef Jeff Pond talks about how he achieved success in the restaurant industry and later became one of Boston's best pizza cooks. Hear how Pond developed from waiter at a retirement home to the culinary mind behind Boston's Area Four group.
Thanks for listening to The Garnish. Be sure to subscribe wherever you get your podcasts, and rate and review us in the iTunes store so we can reach more restaurant people. Sign up for our newsletter on our website at https://pos.toasttab.com/the-garnish-podcast. 
Know someone we should interview? Got an opinion you want to share? Find us on Instagram, Twitter, or Facebook at @ToastTab.
If you enjoyed the podcast, check out the Toast Blog. Learn more about Toast, the all-in-one POS system for restaurants, on the Toast website.