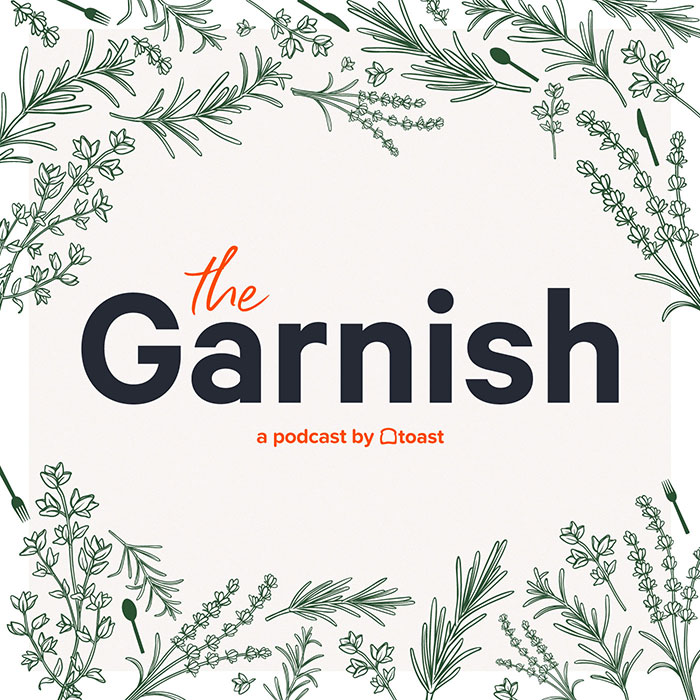 In this episode, I sit down with renowned restaurant owner Eric Papachristos. Eric has built a career around his love of food, his pride in his Greek heritage, and his education and skilled approach in business. Eric speaks about how his childhood growing up in Greece shaped his passions and how he's able to focus on three unique restaurant concepts to find success.
Thanks for listening to The Garnish. Be sure to subscribe wherever you get your podcasts, and rate and review us in the iTunes store so we can reach more restaurant people. Sign up for our newsletter on our website at https://pos.toasttab.com/the-garnish-podcast. 
Know someone we should interview? Got an opinion you want to share? Find us on Instagram, Twitter, or Facebook at @ToastTab.
If you enjoyed the podcast, check out the Toast Blog. Learn more about Toast, the all-in-one POS system for restaurants, on the Toast website.