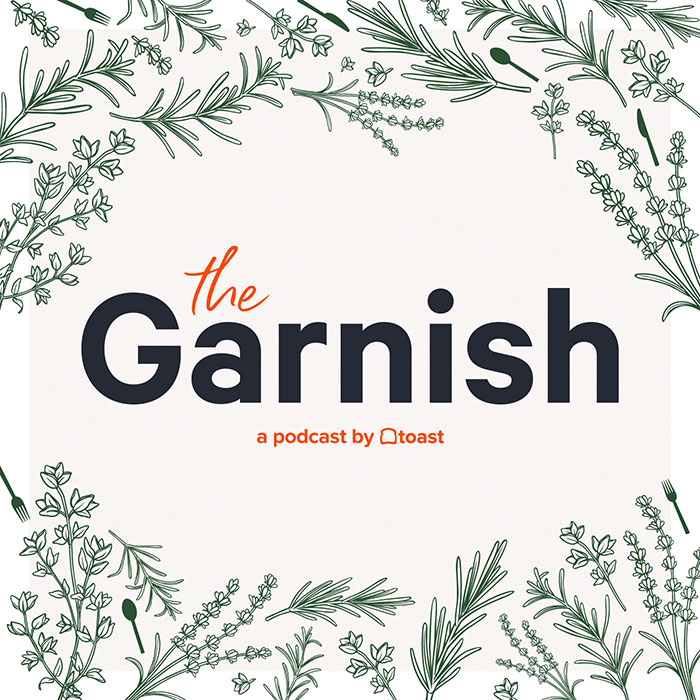 This episode is a rebroadcast of our June interview with Ryan Egozi, director of operations at SuViche restaurant group in Miami, FL. He told us about how he and his team realized that it's best to hire people whose values align to that of your team, and then train them to do the work well. He also discussed the two different profit-sharing programs at SuViche and other ways they show appreciation to their staff.
Thanks for listening to The Garnish!
Sign up for our listener newsletter at bit.ly/thegarnish
Our theme song is Leopard, from Filmstro.