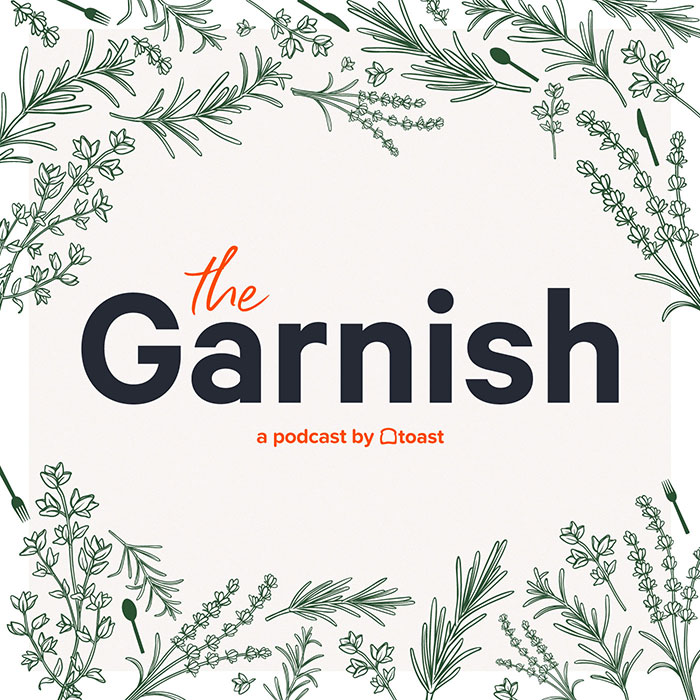 Today on The Garnish, we're talking about restaurant renovations. We spoke to Dala Al-Fuwaires, a restaurant designer at FJI Design, about how to renovate a restaurant on a budget, and how to build your restaurant brand. Then, we also chatted with two restaurateurs — Alex Garcia and Steven Darwin —  who've recently built out new locations of their restaurants and have some lessons to share. 
This episode is brought to you by Toast Capital, access to fast, flexible funding for restaurant owners and operators.
Thanks for listening to The Garnish!
Sign up for our listener newsletter at bit.ly/thegarnish for bonus content and a message from me whenever we release a new episode.
Our theme song is Leopard, from Filmstro.