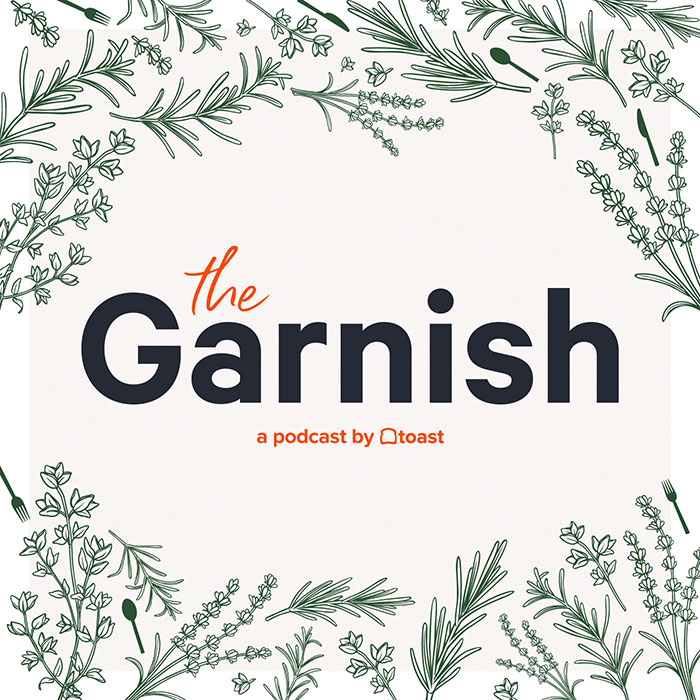 Logan Hostettler is the owner of 1894 Lodge in New Washington, Indiana, a town of around 700 people. Hostettler heavily cross-trains his kitchen staff so that everyone knows how to do everything, which really helps on a small team. He also told me about how talking about mental health openly is crucial to the success of his team, and how he's been able to watch a lot of young people on his staff rise to the occasion when given new responsibilities. 
Thanks for listening to The Garnish!
Sign up for our listener newsletter at bit.ly/thegarnish
Our theme song is Leopard, from Filmstro.