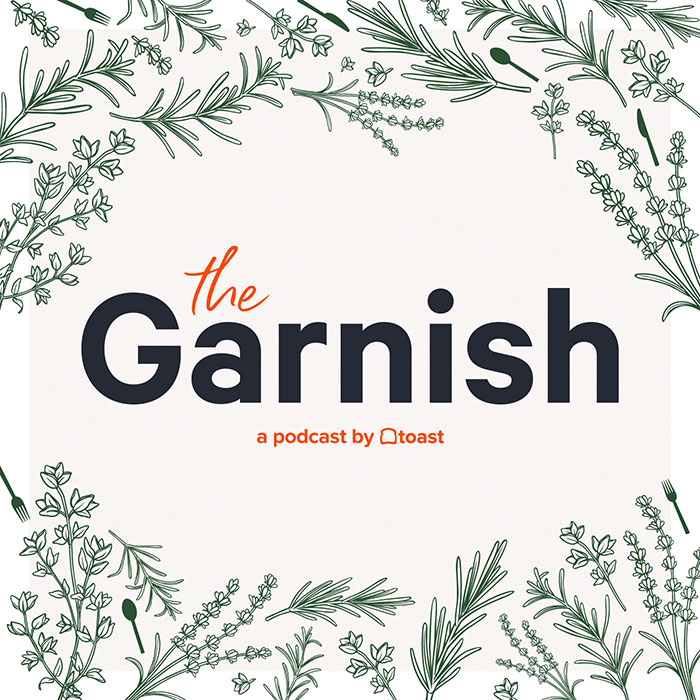 Nowadays, it seems like everyone wants to open a restaurant. It's fun to daydream about what you'd put on your menu, how you'd decorate the space, what kind of boss you'd be, and how you'd assemble your dream team.
One big question that people love to ignore when daydreaming is "how will I fund my restaurant?"
When it comes to funding a restaurant, there are many, many different ways to go about procuring capital. In this episode of The Garnish, we spoke with Joanne Chang – whose bakery, Flour, has expanded to eight locations across Boston – and Charles Bililies – CEO of Souvla, a four-location Greek-American restaurant in San Francisco – about how they gained funding for their now very successful restaurants. 
We also spoke with Emiliana Puyana, a program manager at La Cocina, a culinary business incubator that helps women and immigrants start businesses through mentorship, training, connections to funding, and subsidized use of a commercial kitchen. She told us about alternative paths to funding that are available to just about anyone.  
Thanks for listening to The Garnish!
Sign up for our listener newsletter at https://pos.toasttab.com/the-garnish-podcast.
Our theme song is Leopard, from Filmstro.