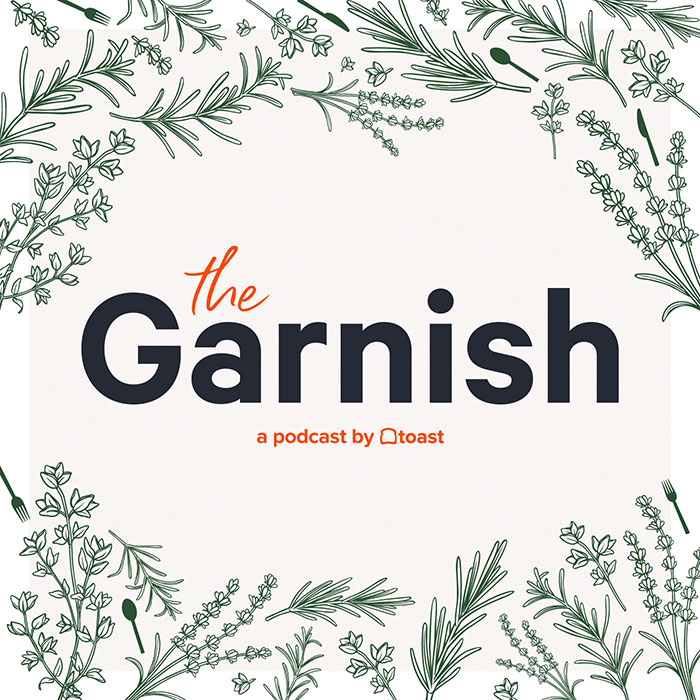 Today on The Garnish, we sat down with Eric Cacciatore, host of Restaurant Unstoppable. He grew up in his parents' restaurant, worked in a few more, and then spent some time as a commercial pilot and a winemaker's assistant. Since 2014, he's produced over 600 episodes of Restaurant Unstoppable. He aims to find out what makes a restaurant - and a restaurateur - successful. He's interviewed over 600 restaurant professionals, and he's learned a thing or two about the business.
In this interview, we discuss the power of relationships in the restaurant industry, the impact of trends like food halls and delivery, the importance of taking care of employees first, and much more. 
You can find Restaurant Unstoppable wherever you get your podcasts. 
Thanks for listening to The Garnish!
Sign up for our listener newsletter at https://pos.toasttab.com/the-garnish-podcast.
Our theme song is Leopard, from Filmstro.