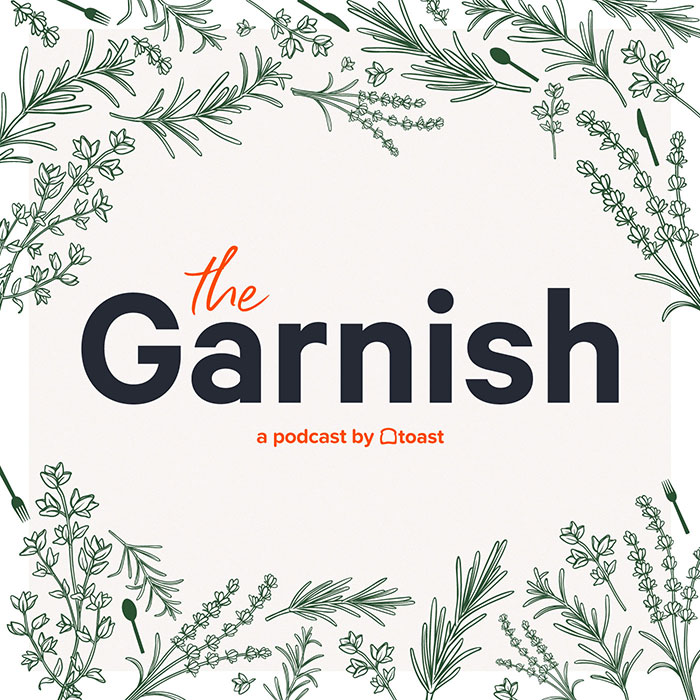 Ashish Alfred is the chef-owner of three restaurants in the Baltimore area: Duck Duck Goose Baltimore, Duck Duck Goose Bethesda, and George's Chophouse. He's also over five years sober and extremely open about his lifelong struggle with mental health. 
We chatted about sobriety in the industry, how he manages 65 staff members across three restaurants, how he strives for an outstanding guest experience, and what he'd advise a friend if they told him they were opening a restaurant.
Thanks for listening to The Garnish!
Sign up for our listener newsletter at bit.ly/thegarnish for bonus content and a message from me whenever we release a new episode.
Our theme song is Leopard, from Filmstro.